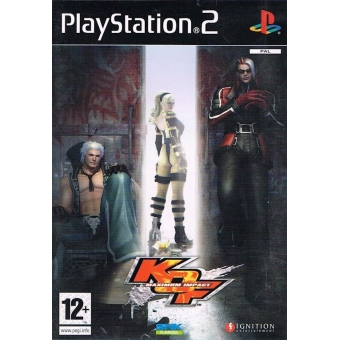 Model:

King of fighters maximum impact
Omschrijving
Met King of Fighters: Maximum Impact komt de King of Fighters serie voor het eerst uit in 3D! Het spel zal de meest populaire karakters bevatten zoals Terry Bogard en Kyo Kusanagi, allemaal volledig in drie dimensies in beeld gebracht.
Ook bevat het spel nieuwe karakters en een wijd assortiment aan 'slagvelden' en moves die je als spelers kunt uithalen.
Beoordelingen (0)
Beoordeel
Note: HTML-code wordt niet vertaald!
Verder