Bent u op zoek naar een p.c of laptop. die voldoet aan de eisen en behoeften waar u hem voor nodig heeft?
Vraag dan vrijblijvend een offerte voor een systeem op maat gebouwd voor uw doeleinden.
Wij bouwen P.C.'s die naadloos aansluiten op uw behoeften, of het nu gaat om een game p.c. of
een p.c. voor kantoor of om gewoon op het internet te surfen,
wij hebben voor elk doel een passende oplossing
tegen zeer aantrekkelijke prijzen.

Zowel nieuw als 2e hands behoort tot de mogelijkheden

Neem gerust contact op wij helpen u graag!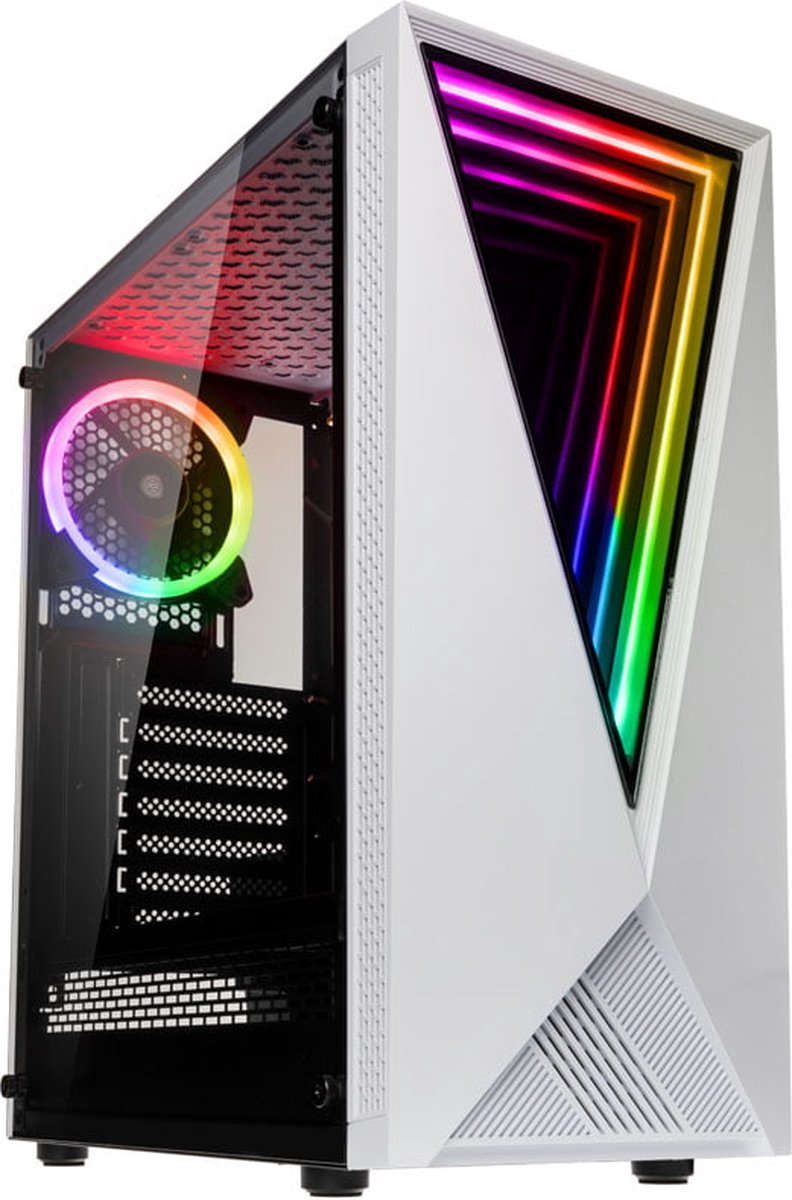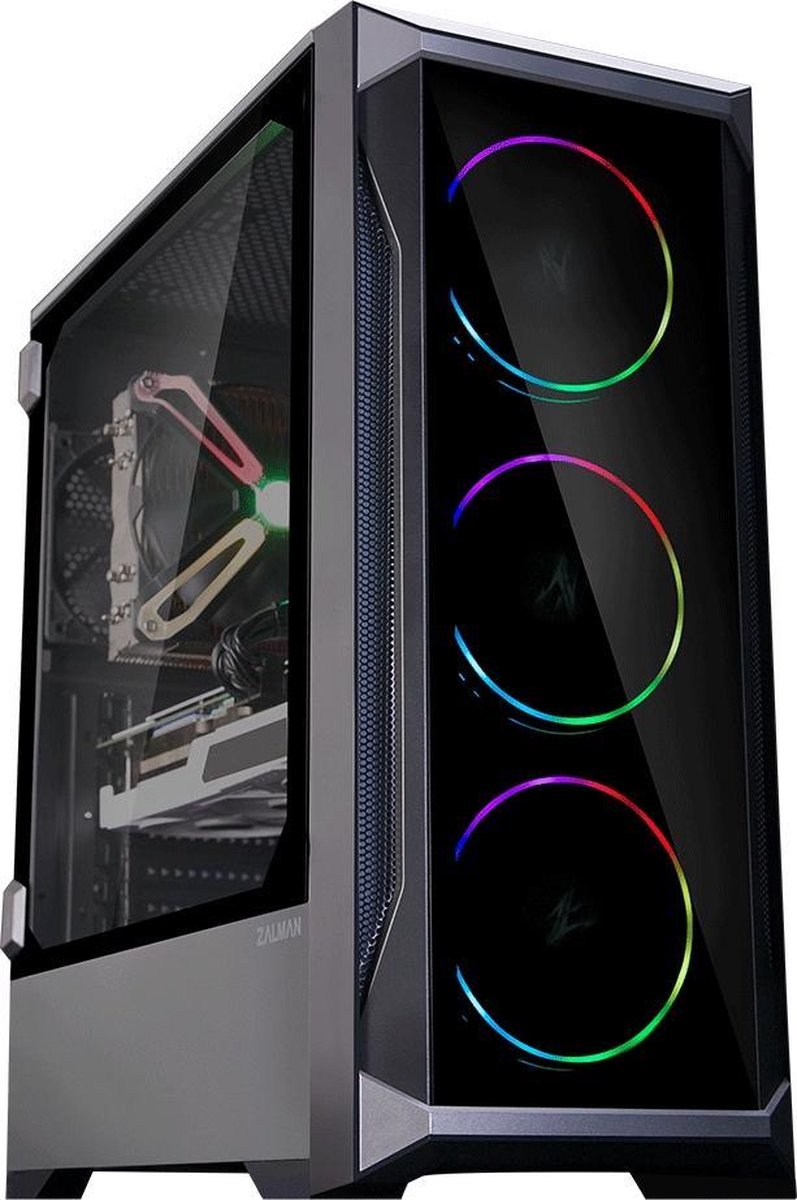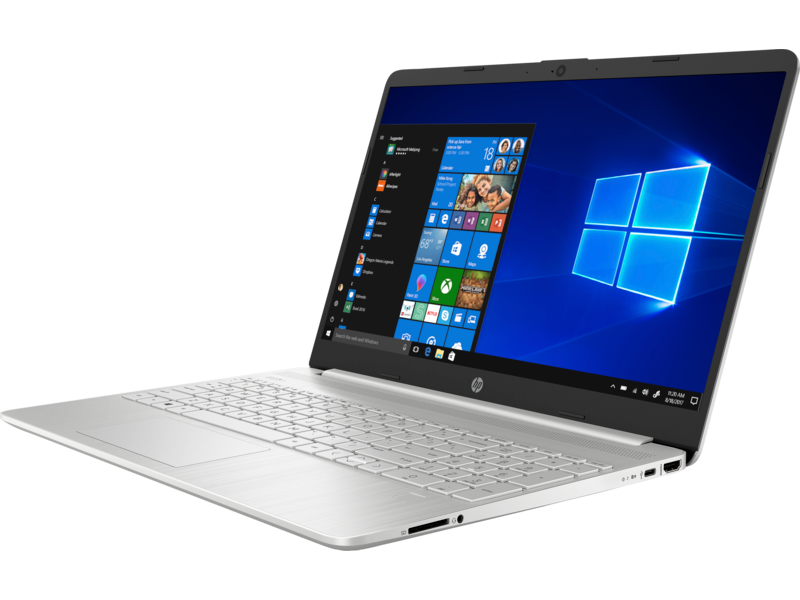 Er zijn geen producten in deze categorie.